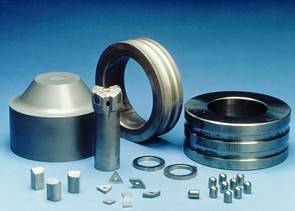 Hot isostatic pressing (H.I.P.) is a high-temperature, high-pressure manufacturing process used to eliminate impurities in metal castings and other materials.
Our experience includes manufacturing compressors, valve racks and high-pressure vessels for hot isostatic pressing applications at pressure ranges from 10,000 to 60,000 psig (69 to 414 MPa). The process gas is typically argon but some H.I.P. applications have used nitrogen and helium gases
HOT ISOSTATIC PRESSING H.I.P.