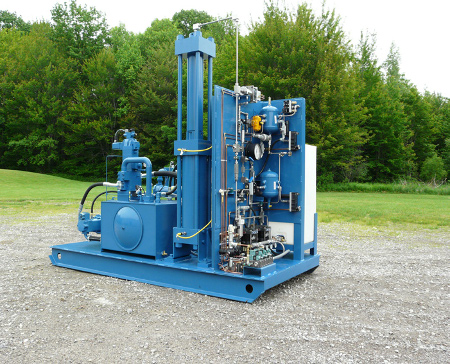 Hydro-Pac can customize any of our gas compressors, pumps or vessels to meet specific customer requirements for safe, high-pressure applications.

We pride ourselves in working closely with our customers to provide an end-product that means the specific requirements. We work with many manufacturers, universities, laboratories and research facilities to create custom solutions to unique high-pressure applications.

Following are a few samples of some custom equipment.
SPECIAL APPLICATIONS AND PRODUCTS